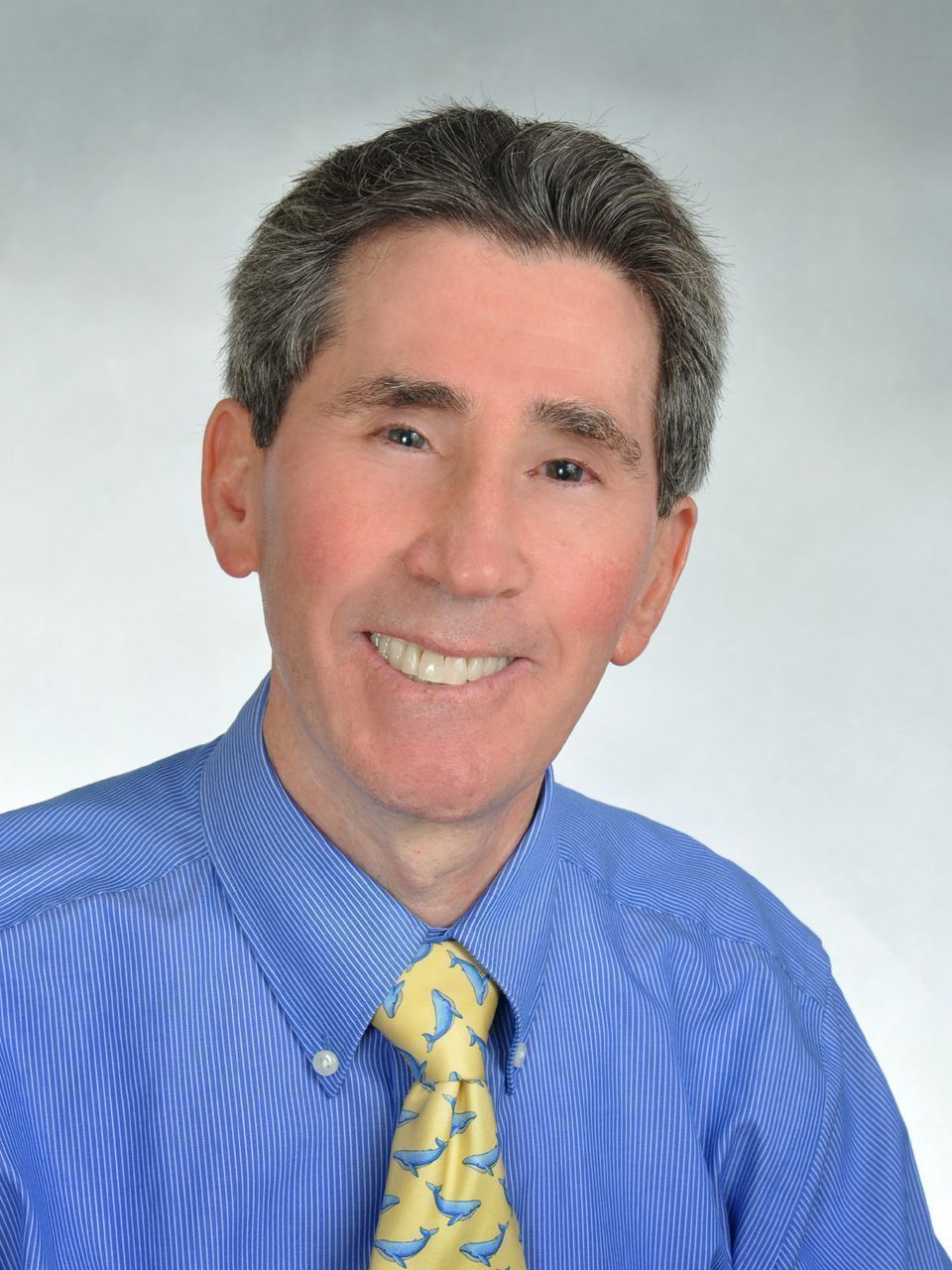 Welcome to Experienced Florida Realtors – Jablon Team

---
The Jablon Team has worked in the Boca Raton area real estate market for years. We live here, our kids go to school here, and our extended family is here. We have been in the real estate market during the good times and the bad times, and have helped with all types of real estate needs. Please check us out on sites like Truila, Zillow, Google+ and be sure to like us on Facebook and follow us on Twitter. Make use of our knowledge and experience when you need a real estate agent you can rely on.
Perfect Home Finder
Buying a home? Set up alerts to view the latest listings automatically
Send Me Listings
Buyer & Seller Guides
Gain from our exclusive industry knowledge and real estate tips for free
Get the Guides
My Home Value
Want to know what your home is worth? Receive a free home analysis !
Free Valuation
From The Blog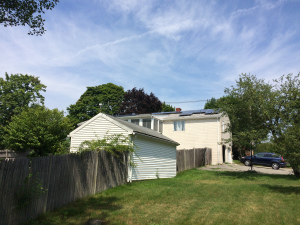 Marc Jablon on 2017-11-14 10:19:08
As prices for solar installation continue to drop, home installation of solar panels becomes viable in even more places. What about our own state? Does Florida have the right factors to become a solar energy powerhouse? Yes and no. Why the Sunshin…
[Read More]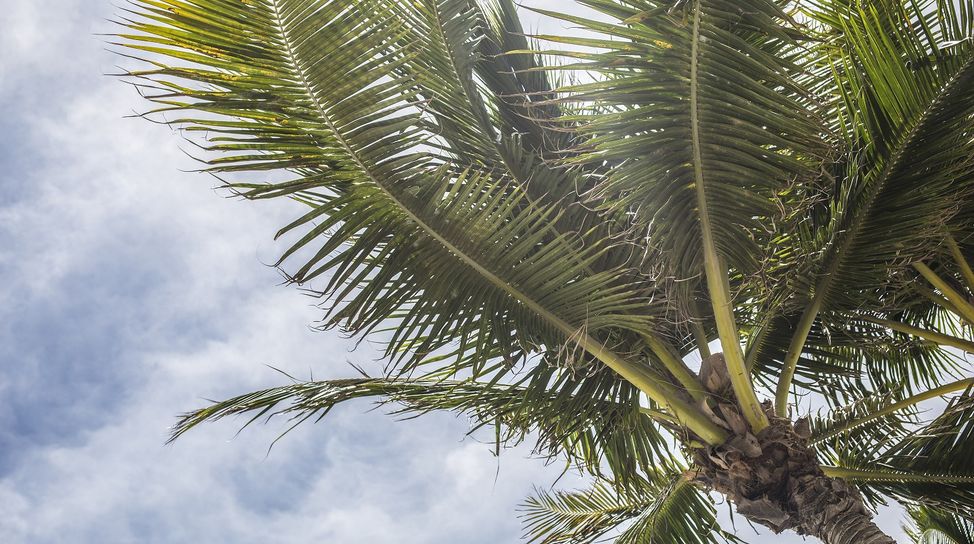 Marc Jablon on 2017-11-03 12:01:15
While our northern friends dust off their coats and brace for dropping temperatures, we should see average highs in the seventies and eighties in Boca Raton this November. This means plenty of days for exploring the outdoors or enjoying entertainment…
[Read More]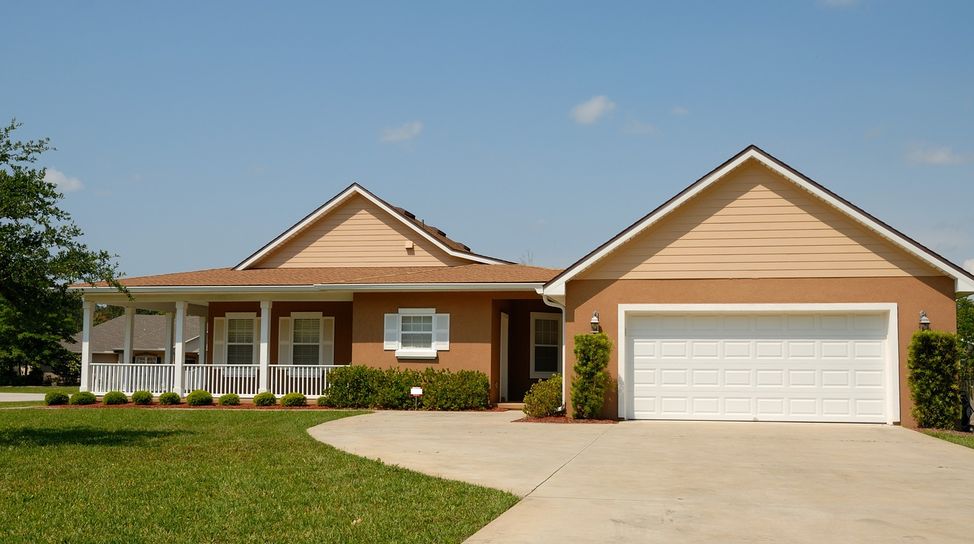 Marc Jablon on 2017-08-31 14:27:52
So you've found the perfect home in Boca Raton. Maybe it's a beachfront condominium or a house near your favorite golf course. You love the layout, and it's just the right size. But have you met the neighbors yet? While introducing yourself…
[Read More]
Save Searches, Favorites, and Get New Listings

Video Testimonials
Hear what our clients have to say about us.